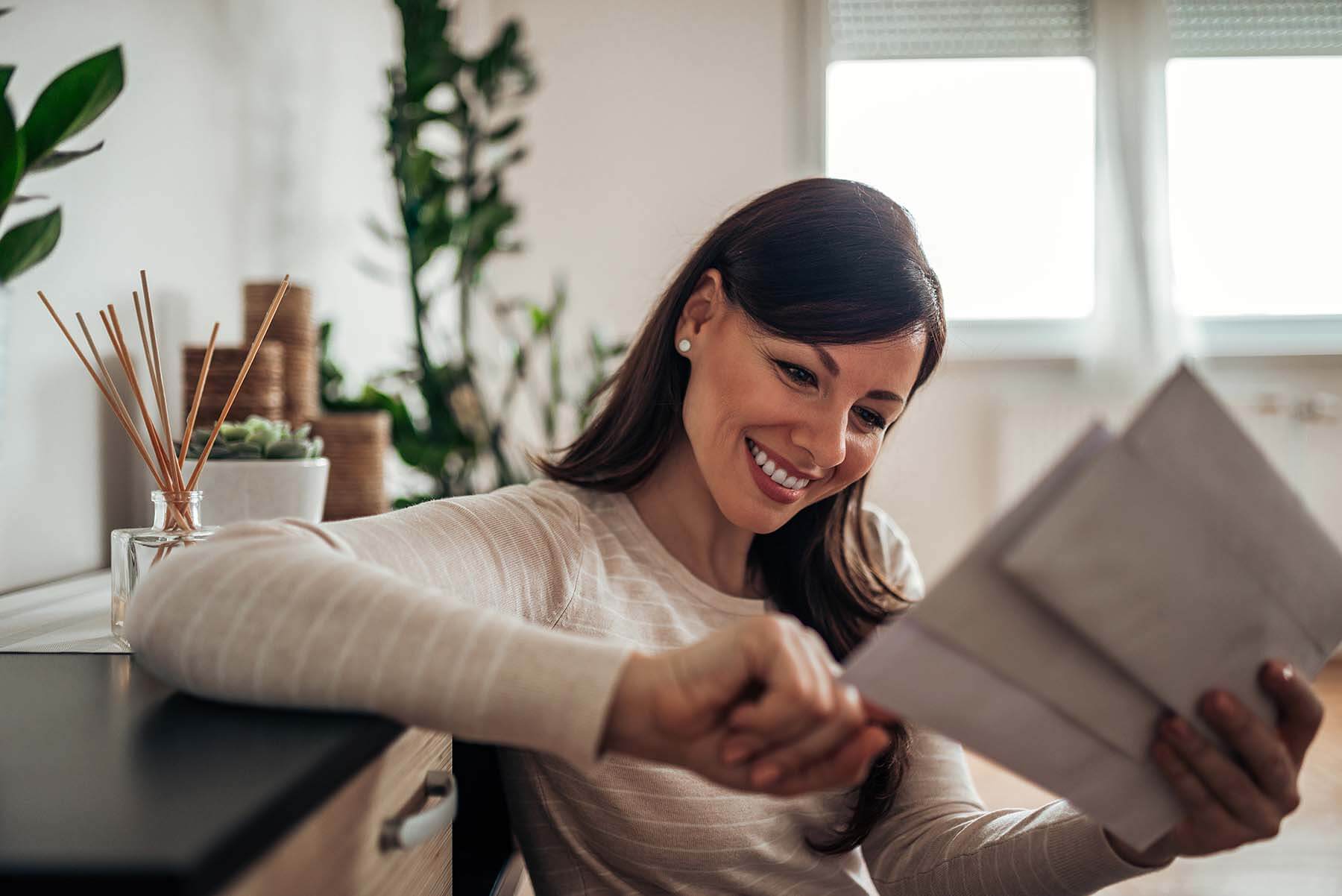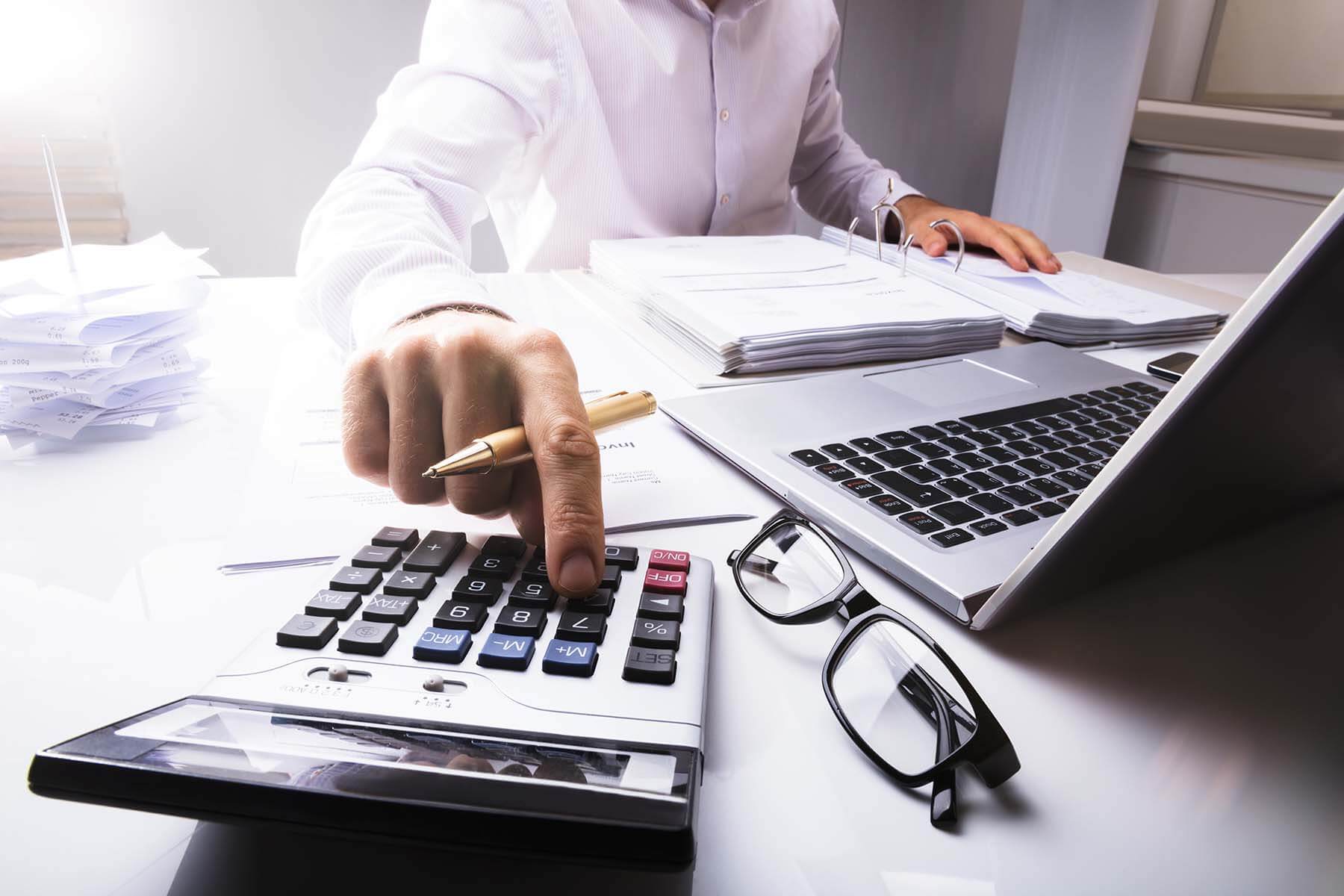 Checking
Checking Accounts
Whether you're looking to open a checking account for yourself or one for your business, we have options to fit your needs.
Deposit Rates
Deposit Rates
See current deposit rates.
Personal Banking
Smart, simple solutions your way. Checking, loans, investments, online banking, and more…
Commercial Banking
Superior solutions for small business, medium and large sized corporations.
More Services
Learn about other services we offer at Bank of Magnolia.
Bank of Magnolia
In 1899 the three sons of William H. Greer opened the doors of a bank at 122 North Main Street in Magnolia. The original name was William H. Greer's Sons, but in 1910 the bank was incorporated as The Bank of Magnolia Company.
The Bank of Magnolia has grown over the past century, currently operating offices in Magnolia, East Sparta and Canton. The Bank building itself has been expanded, and a parking lot has been added next door. However, much has remained the same. The Bank continues to do business out of the same building that was built in 1899. This family-owned bank is pleased to serve residents and businesses of the Stark, Tuscarawas and Carroll county areas. The Bank of Magnolia is regulated by the State of Ohio and the FDIC.
Locations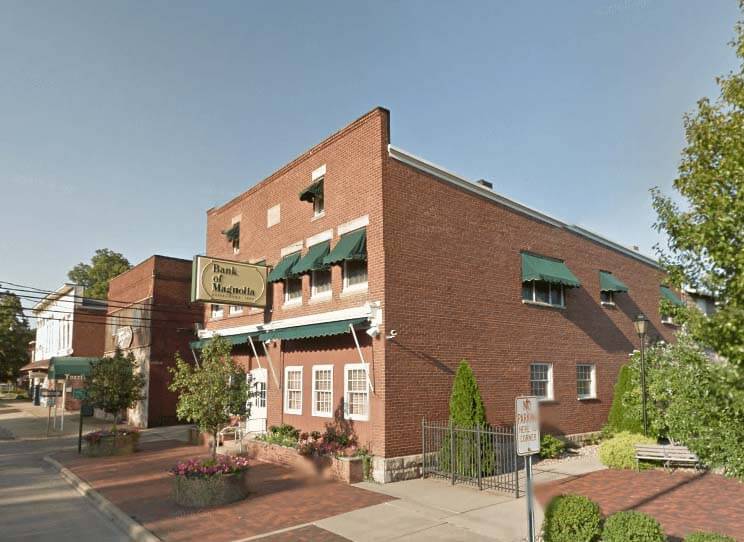 Main Branch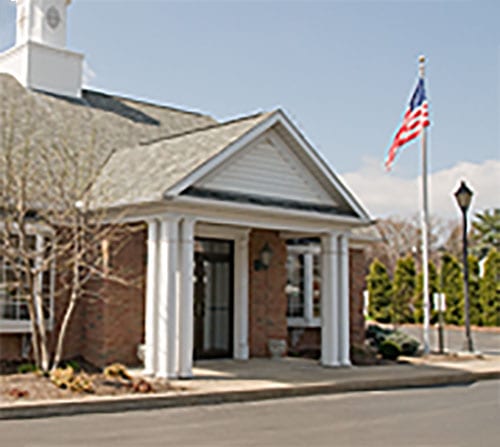 Canton South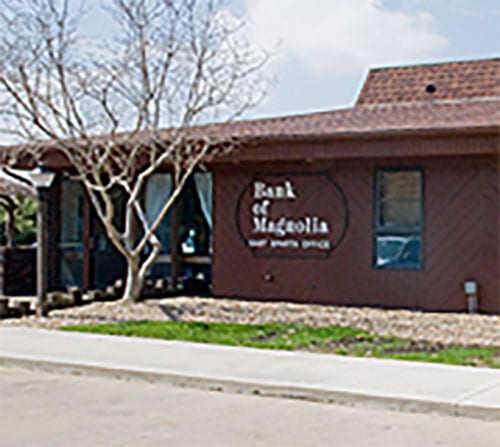 East Sparta
Lobby Hours
Monday-Thursday
9:00 am-4:00 pm
Friday
9:00 am-5:00 pm
Saturday
9:00 am-12:00 pm
Drive Thru Hours
Monday-Thursday
8:30 am-4:30 pm
Friday
8:30 am-5:00 pm
Saturday
8:30 am-12:00 pm